Bands/ Artists
SO we are huge music fans, in fact we are heavily inspired by music and our lives wouldn't be the same without it. We are constantly going to local gigs and may even attempt a little duet ourselves now and again (but never to be seen by public).
We can help turn your ideas into reality and give you a fresh new lick with our team efforts on style and concepts. We kick-back, relax, listen to your music and let the creative juices flow, we visualise what fits best your personality and what you represent.
"its all about location and making you feel comfortable"

We have created different packages depending on your budget. We work with both bands who are starting out in the industry and experienced bands who are hitting the big time! We do understand that budgets can be tight but no worries we can find a solution tailored on your budget. Just hit the enquire button and ask away!
Package £159
2 hour photo shoot
1 concept
1 location
30 photos delivered
Package £199
3 hours photo shoot
2 concepts
2 locations
70 photos delivered
+ A Set of gig shots for social media and marketing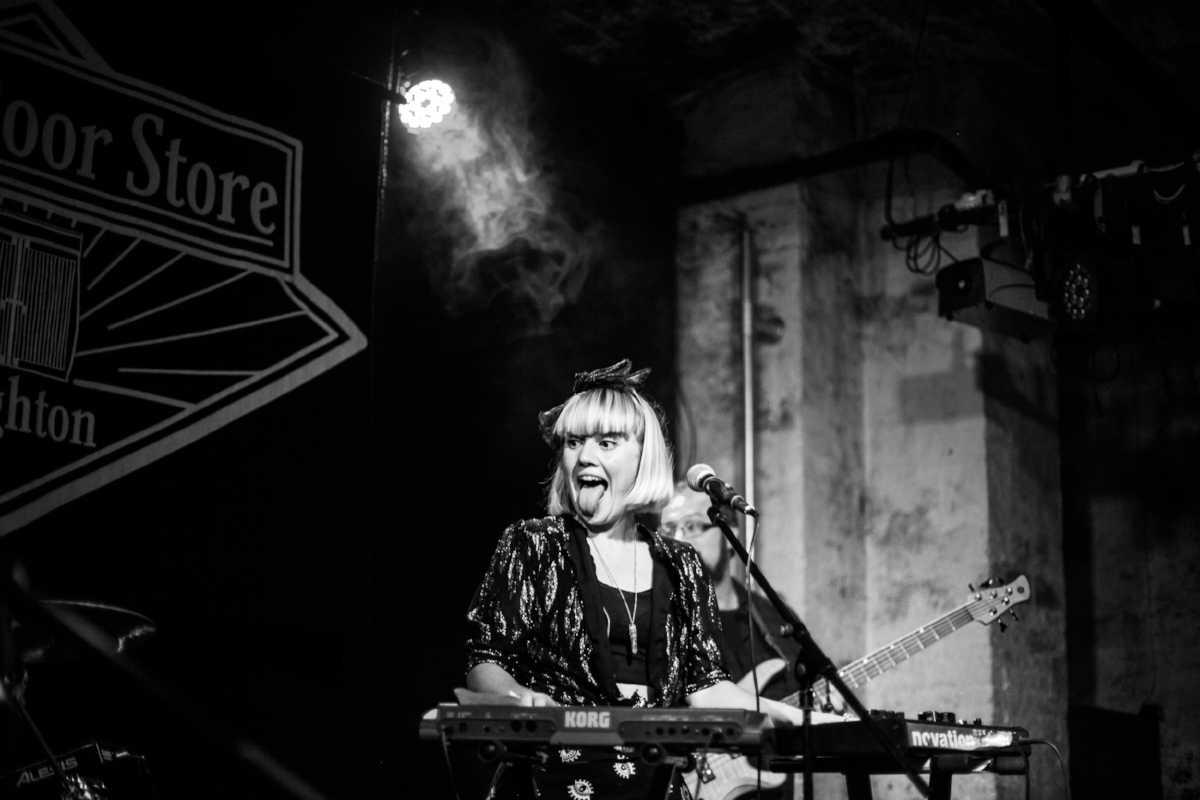 Package £250
3-4 hours photo shoot (enough for several editorial interviews)
3 concepts
3 locations
120 photos delivered
+ A Set of gig shots for social media and marketing